Here's Why Doctors Should Outsource Their Medical Billing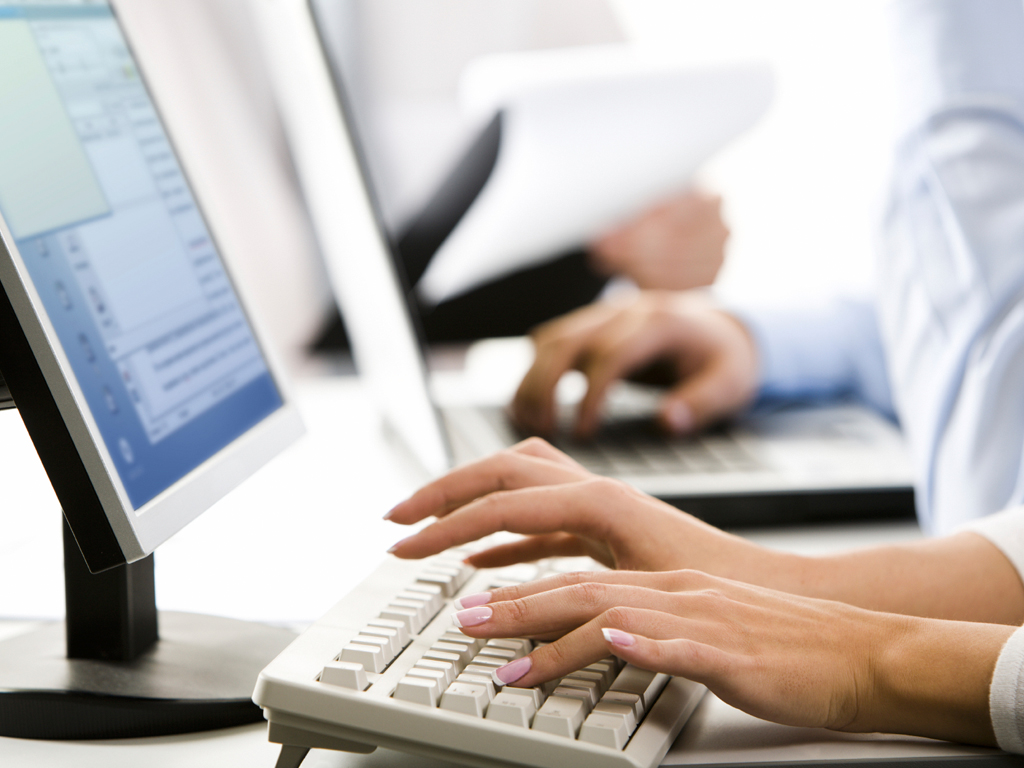 Keeping the standards of your Medical practice billing services high can be quite challenging especially now that there are lots of priorities to look after in a medical facility. Medical billing needs the proficiency of professionals who have undergone training on medical coding to ascertain that you'll succeed economically while certifying that you are operating without opposing the law.
Those with in-house billing services have been experiencing discrepancies over time and this pulls your reputation down as a health provider. If you do not want patients and their representatives to leave with a heavy heart and enter loads of negative feedback on your testimonials section, you will have to improve on your medical practice billing services. With outsourcing medical bills, doctors can function more efficiently while they leave the rest to the experts.
Some of the most common reasons why doctors want medical bill outsourcing are:
Highly Capable and Compliant Providers
Outsourcing allows you to use the expertise of experienced staff. With outsourcing, doctors are assured that great results are just a few inches away. With working will a team of qualified medical billing services providers, you know you will be triumphant as these experts will coordinate well with your staff. Their ultra-careful eyes see every aspect that needs more progress to ensure you get positive results on a monthly basis. They will save you from getting headaches by helping you inhibit any threat to company loses.
Save Time with Lesser Discrepancies
An increasing number of medical doctors choose to outsource their medical billing to avoid errors and get paid efficiently. Unresolved mistakes in the billing department cause delays in claims and reimbursements. With outsourcing, a strategic plan is used to focus on preventing these errors from happening. When there are less alarming issues, doctors will have more time for other important matters like customer satisfaction.
Customer Satisfaction
Customer satisfaction is deep rooted in the overall service of the health provider. When institutional leaders aren't able to balance the work environment which involves the business and the health care department, customers will be disgusted with that disappointing service and decide not to get that kind of experience again. Medical doctors prefer the revolutionized way in medical billing to make sure the quality of service they offer is not being neglected.
Reach Goals Inexpensively
Some people think that outsourcing is more expensive than in-house billing services but there is no truth to that. In fact, medical practice billing services done through outsourcing has proven to be economical that you only have to rely on the third-party workforce. There is no need to buy equipment that needs to be upgraded periodically and pay large checks to a huge number of employees.
A Bigger Workforce
Since third-party medical billing service providers operate with a larger number of employees, you know that your expectations will be met without having to fear or annual leaves. With their expanded employment pool, they can work with multiple clients with issues that need a resolution like denied claims without having to compromise their efficiency.
Can doctors benefit from Medical practice billing services? Find out about the benefits, how to hire the pros, and more at www.healthcarebilling.services.